Answering Your Questions
About Insurance Claims
Your Agent and Norwegian Mutual Insurance Company are here to help you with your insurance claim. No matter what type of a loss, you must take reasonable steps to protect your property to avoid further damage.
In case of roof damage, tarp the roof to avoid water or other damage to the inside.
Insulate and/or board up after a fire, wind, or a break-in loss to secure property and prevent freeze-up or additional damage.
When appropriate, shut off the water.
If at all possible during the winter, maintain heat in the building to avoid additional frozen pipes or plumbing damages. If impossible to maintain heat, put anti-freeze into all plumbing fixtures and if necessary contact a plumber to winterize the plumbing.
Only do those repairs necessary to prevent further damage such as temporary repairs or in the situation of electrical, heating, or plumbing problems where further damage can occur.
Give Norwegian Mutual Insurance Company an opportunity to see the damage.
In case of lightning damage to a computer or other appliance please do not destroy the item until the field staff has seen it.
Obtain a detailed repair estimate from a contractor that you will be using to do final repairs or who may be fixing a computer or damaged appliance. Send estimates and repair bills directly to our office at Norwegian Mutual Insurance Company; 119 E. Water Street, Decorah, IA 52101.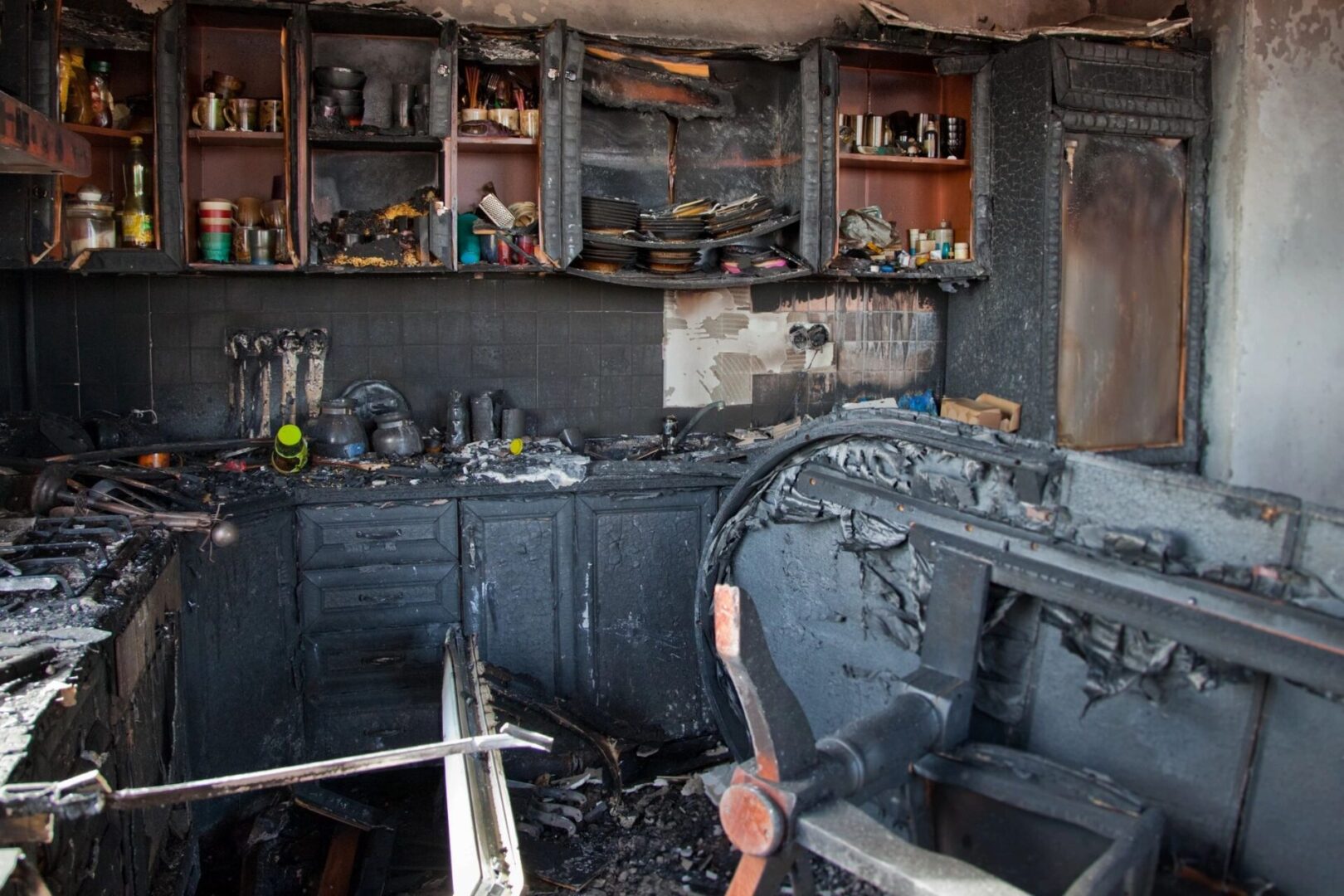 Your Claim Is Important to Us
Your claim is an obligation we assumed when we provided you with your insurance policy. Once the claim is reported to us, it will be serviced by one of our personnel. Prompt and efficient handling of your claim within the first 24 hours from the time the claim is reported to us is something we take pride in. If you are not satisfied with your claim adjustment, please let us know. We will review your claim to see if something has been missed according to the terms of your policy.