COMPREHENSIVE
Insurance Coverage
for Homes and Farms
Serving the Area Since 1871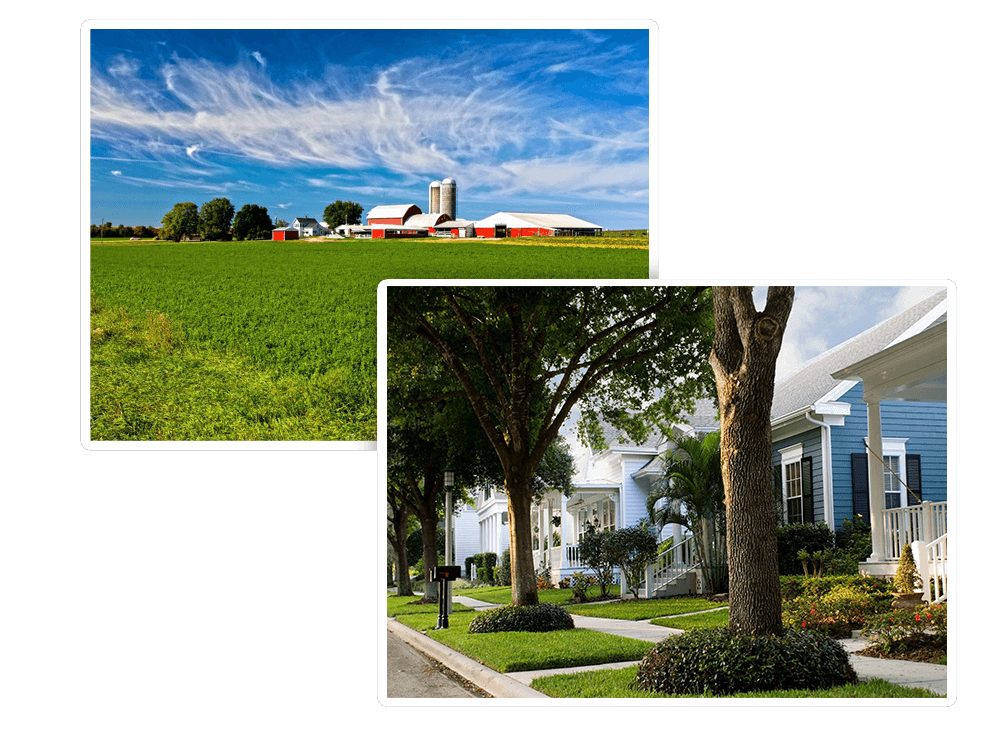 Count on Our Skilled Agents
to Help Insure Your Property
Norwegian Mutual Insurance Company offers farm and homeowners insurance to property owners in 14 counties in Northeast Iowa. To make sure we have all our policyholders' needs covered, our agents work hard to provide them with personal attention and support.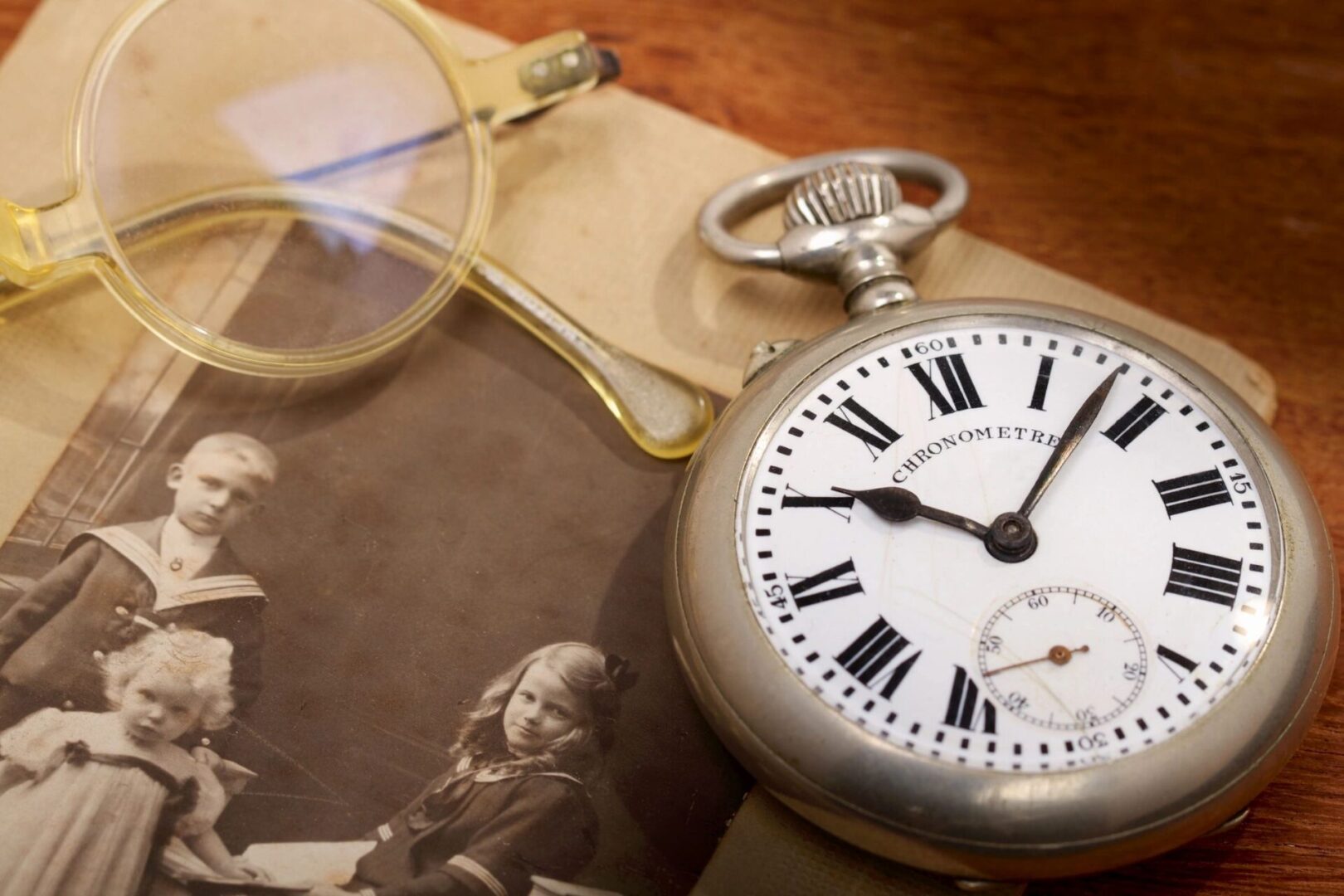 We strive to provide our members with comprehensive protection to address their property insurance needs.
Based in Decorah, Iowa, our organization was founded in 1871 by a group of Norwegian farmers in Winneshiek County, Iowa who wanted to ensure their farms and homes were protected. There have been many changes since then, but we remain consistent in bringing exceptional service to our members.
Fostering a Sense of Community
Good neighbors were the most common form of insurance back in the day. More than a century later, we maintain that spirit of compassion in our company.
Trust your neighbors at Norwegian Mutual Insurance Company to keep your valuable assets well insured. Reach out to us today to work with an agent who understands your needs.